Equities
Strategic Content Perspectives & Ideas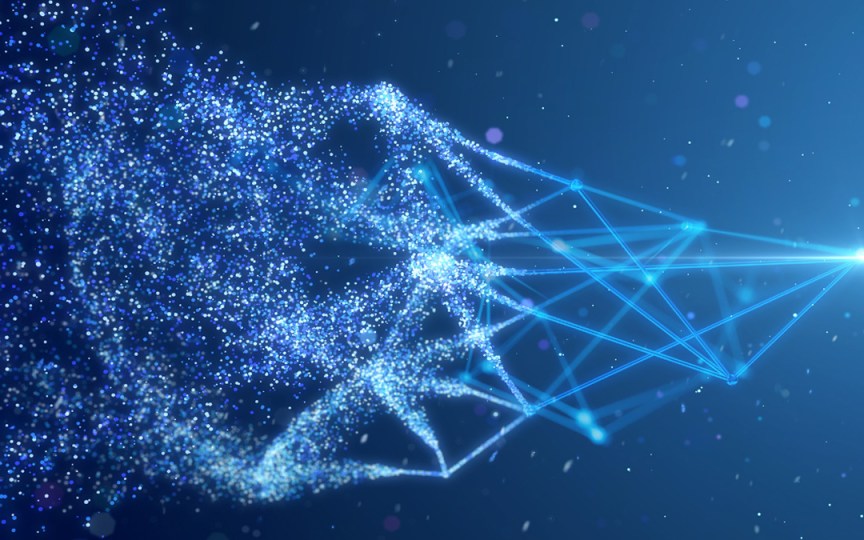 Reset
Our 6th annual State of Our Union is different than anything we've done before... because it has to be. In the wake of the strongest hedge fund outperformance since the 1990s, hedge funds are both well positioned to navigate the current transition period and are looking for ways to build more efficient and tactical firms. We explore new operating efficiencies and how to get more agile with working capital by looking into emerging best practices across: operations, marketing and asset raising, talent development and the regulatory space.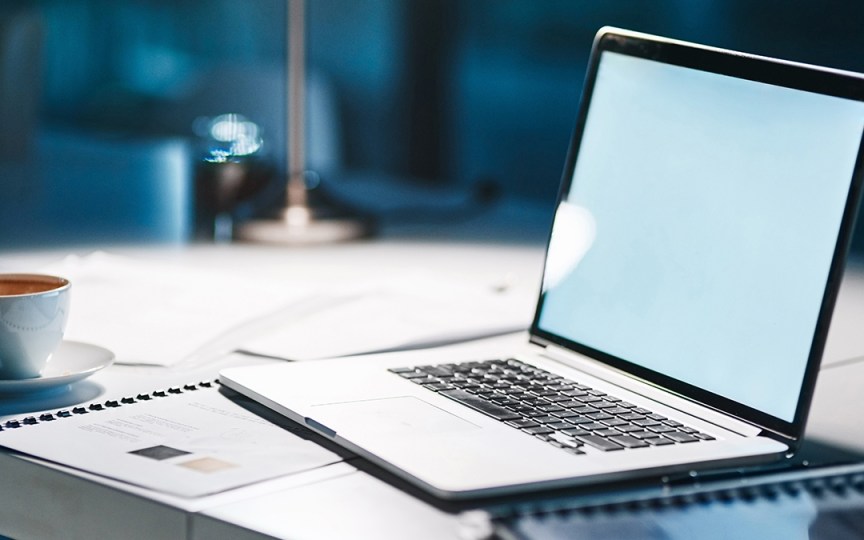 Up and to the Right...Right?
Lest we forget – 2020 is also an election year. So we went back and looked at market performance in election years dating back to 1980. While some of these trends are debatable, depending on the period of time you explore, a few things stood out.
Shannon Murphy
Head of Strategic Content
+1 212 336 1139
Annette Rubin
Strategic Content
+1 212 778 8361