Equities
Strategic Content Perspectives & Ideas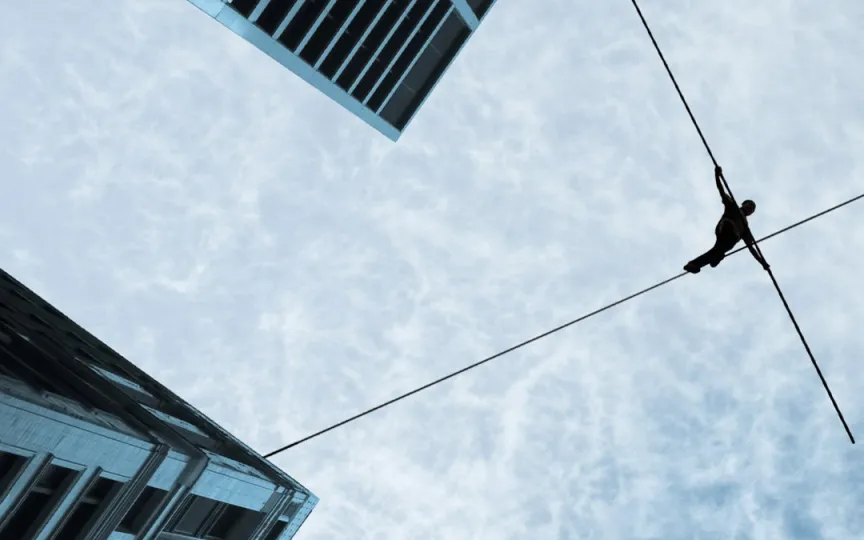 Raising Assets in an Era of Rebalancing
Across the globe, allocators are reassessing and rebalancing their portfolios. Regardless of fund size, the desire to develop relationships and raise assets requires a renewed approach to branding, marketing and investor relations. Hedge funds that can effectively express their value proposition in this new regime are likely to develop new partnerships and strengthen their pre-existing relationships. The Capital Playbook 2023 provides key insights for marketing and investor relations strategy, talent, travel, and customized products.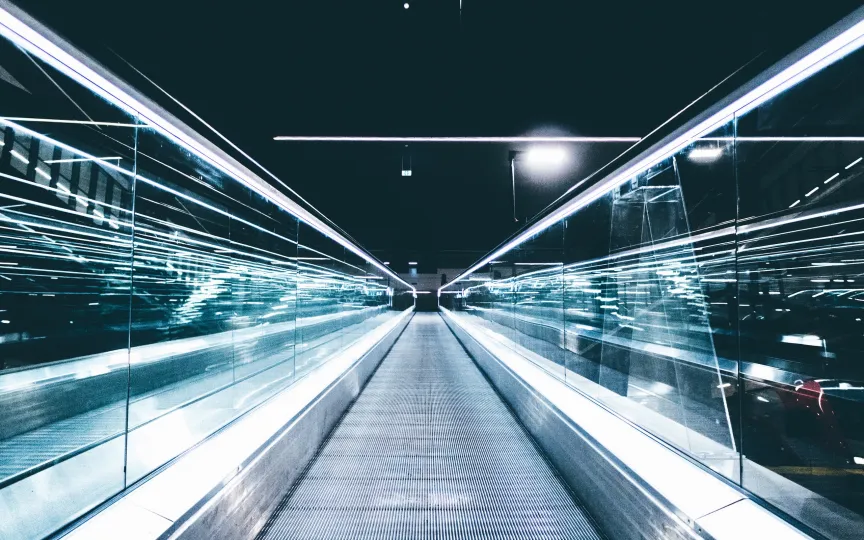 Charting a New Course for Diligence
While user adoption of digital assets hit critical mass 2022, stress tests then revealed growing pains in the ecosystem and gave investors pause. Our latest installment in The Library of COINgress digs into some nuances of digital assets investing – from investment and operational due diligence, to evolving third-party support and regulation.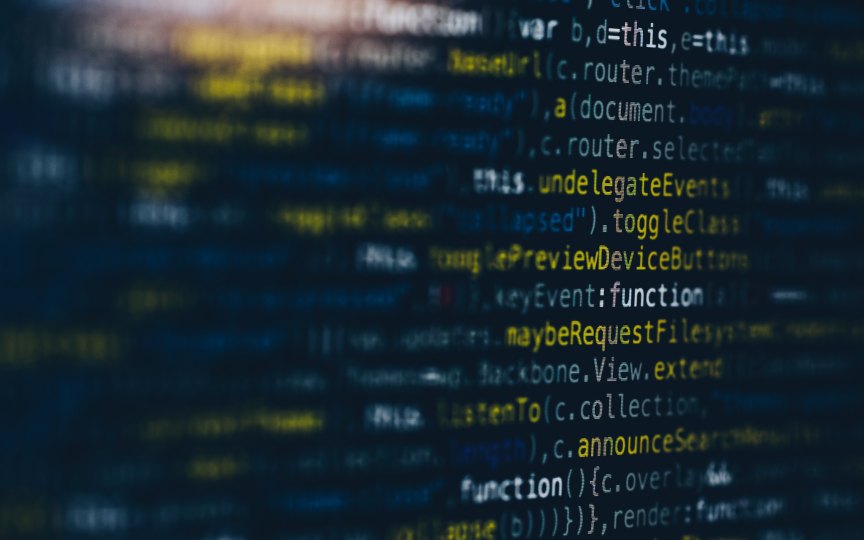 Digital Assets for Institutions
2021 marked a record number of... record numbers for digital assets, extending far beyond the coins. Massive and meaningful capital raises were seen from companies and institutions across the industry. The Library of COINgress: Digital Assets for Institutions is a 2022 primer, leveraging long-term data and current investor insights to map out the digital assets ecosystem for institutional managers and allocators.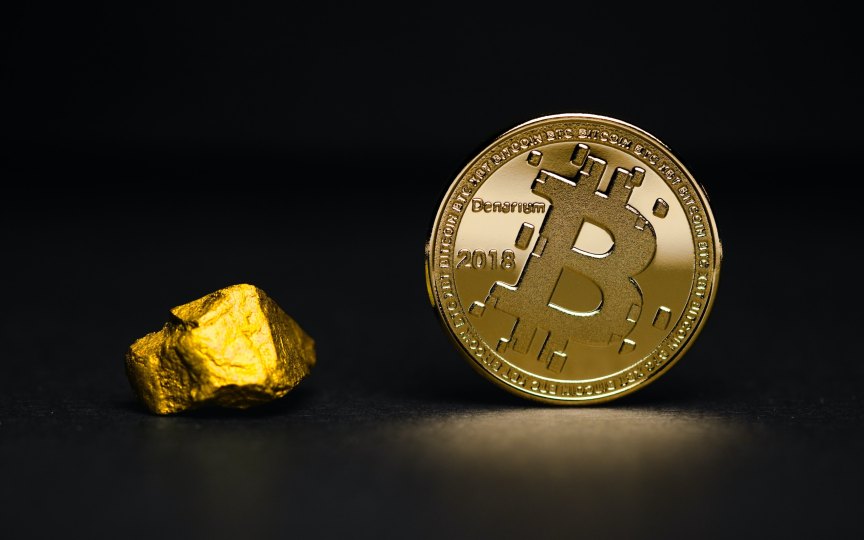 Who Benefits from Digital Asset Institutionalization
The institutional infrastructure to support crypto-related assets is being built out, and may accelerate broader based acceptance for the asset class over time. Both Sides of the (Bit) Coin unpacks top drivers of this institutionalization and some of the implications as this trend evolves.
Shannon Murphy
Head of Strategic Content
+1 212 336 1139
Annette Rubin
Strategic Content
+1 212 778 8361