Equities
Strategic Content Perspectives & Ideas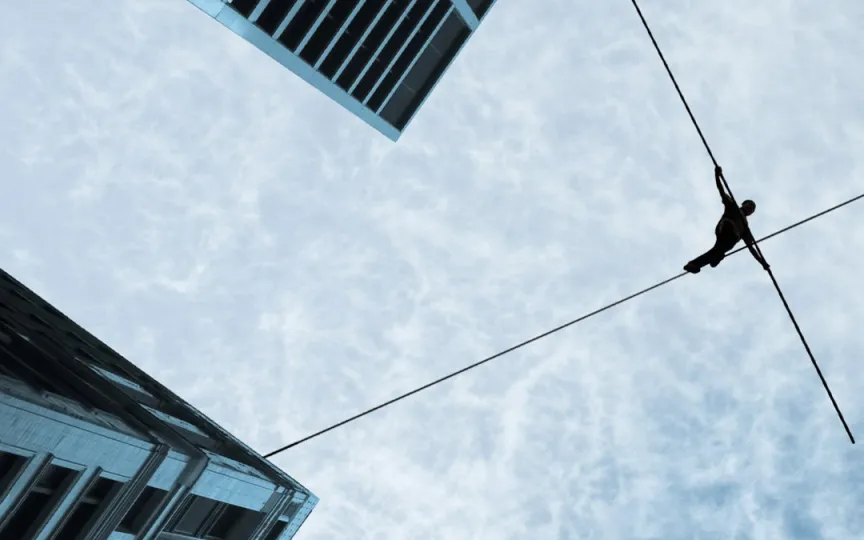 Raising Assets in an Era of Rebalancing
Across the globe, allocators are reassessing and rebalancing their portfolios. Regardless of fund size, the desire to develop relationships and raise assets requires a renewed approach to branding, marketing and investor relations. Hedge funds that can effectively express their value proposition in this new regime are likely to develop new partnerships and strengthen their pre-existing relationships. The Capital Playbook 2023 provides key insights for marketing and investor relations strategy, talent, travel, and customized products.

Coming off a challenging 2022, investors are exploring multiple avenues for success in 2023. Join us for a discussion about the global secondary market landscape with Chris Bonfield from Jefferies Private Capital Advisory, as well as the fundraising and performance outlook for hedge fund managers in the second half of this year.
Investor discussions for Japanese activists have increased, particularly from family offices and fund of funds. Among the reasons for this surge are the Japanese government's and stock exchange's policies aimed at enhancing corporate governance, creating a potentially more conducive activist environment in Japan. Some allocators believe that opportunistic managers can leverage these market inefficiencies through shareholder activism and constructive engagement with company management to achieve alpha. Despite the opportunity set in Japan, uncertainties and potential challenges remain.
Shannon Murphy
Head of Strategic Content
+1 212 336 1139
Annette Rubin
Strategic Content
+1 212 778 8361