Equities
Strategic Content Perspectives & Ideas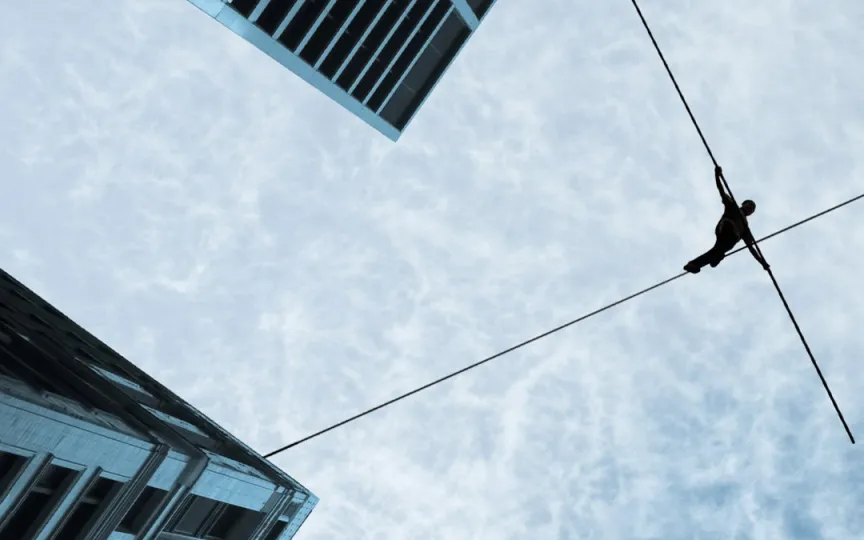 Raising Assets in an Era of Rebalancing
Across the globe, allocators are reassessing and rebalancing their portfolios. Regardless of fund size, the desire to develop relationships and raise assets requires a renewed approach to branding, marketing and investor relations. Hedge funds that can effectively express their value proposition in this new regime are likely to develop new partnerships and strengthen their pre-existing relationships. The Capital Playbook 2023 provides key insights for marketing and investor relations strategy, talent, travel, and customized products.
The Evolution and Enduring Relevance of Funds of Funds
Don't Call It a Comeback explores the enduring important of alternatives funds of funds. A new Jefferies study shows that negative headlines get it wrong—funds of funds play a critical role in supporting early stage managers, allocating nearly 80% of early stage capital along with family offices. This paper outlines the critical role FoFs play in the alternatives ecosystem by providing relatively sticky capital to early stage launches.
Shannon Murphy
Head of Strategic Content
+1 212 336 1139
Annette Rubin
Strategic Content
+1 212 778 8361